Spain Kebab
An arid oasis
Don't kebab in anger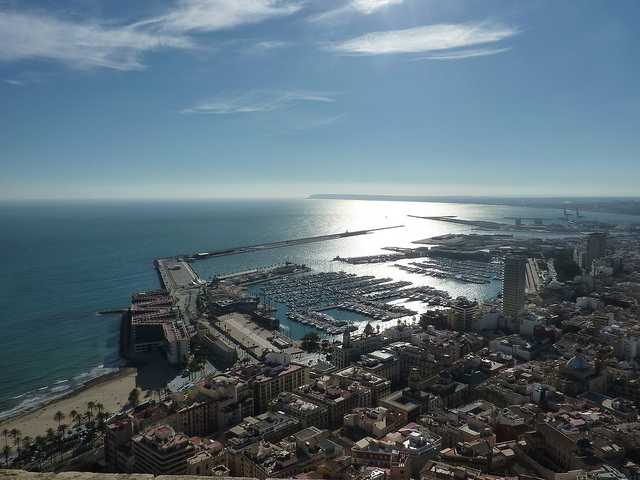 Spain, a country as steeped in history and conquest as Britain herself.
For example, there's the Spanish Armada (one-nil to the British!) and they have also had some serious problems with right-wing populist dictators, although they seem to have shaken that off now (one-all).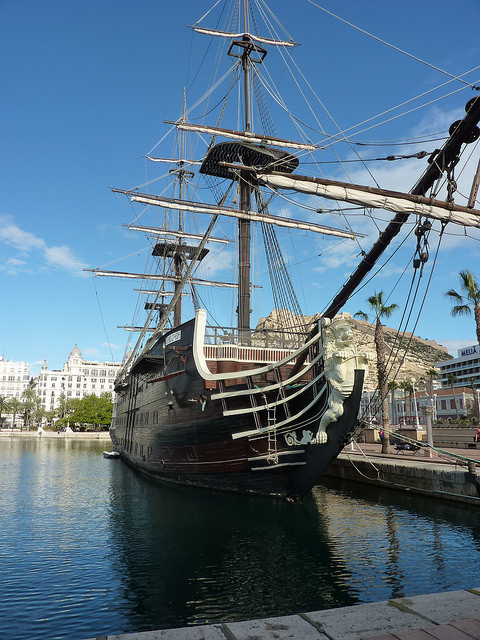 This Galleon McGalleon-Face could have shipped in millions of kebabs – until the Spanish lost it in the Battle of Trafalgar in a decisive victory that was a turning point for Britannia's ruling of the waves.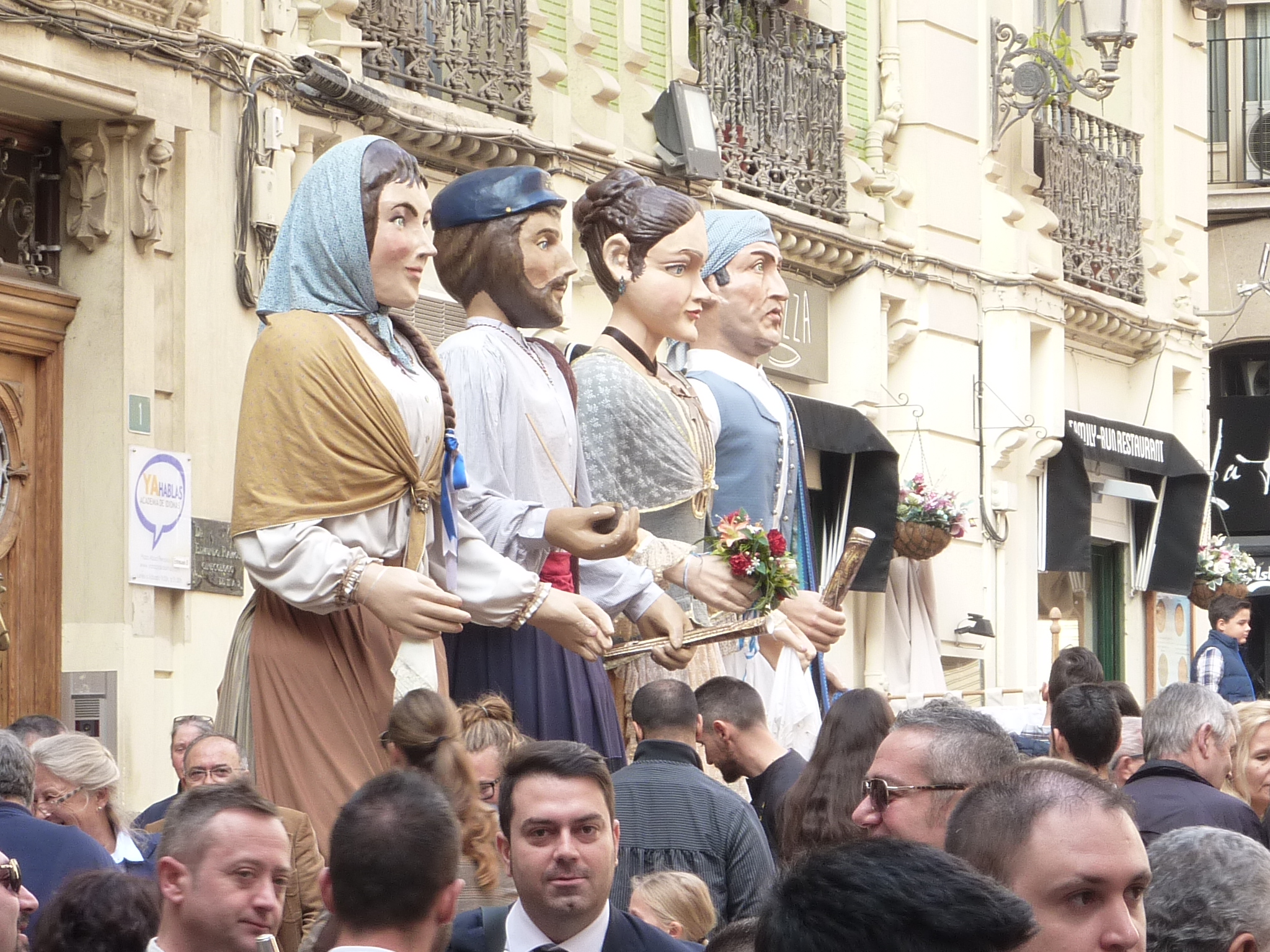 Spain chilled out a bit after this, becoming another example of a great melting pot of civilisations (albeit with the occassional skirmish), and this is celebrated by parades such as this one, where the rival factions of the Moors – who lived in Spain well before their aggressors – and the Christians, who dominate now, have a dance together to put the genocide behind them and celebrate the amalgamation of different cultures because, after all, if it wasn't for cultural blending, then we wouldn't have kebabs.
This was the reaction of the giant- and normal-sized locals when we told them the way to the kebab shop.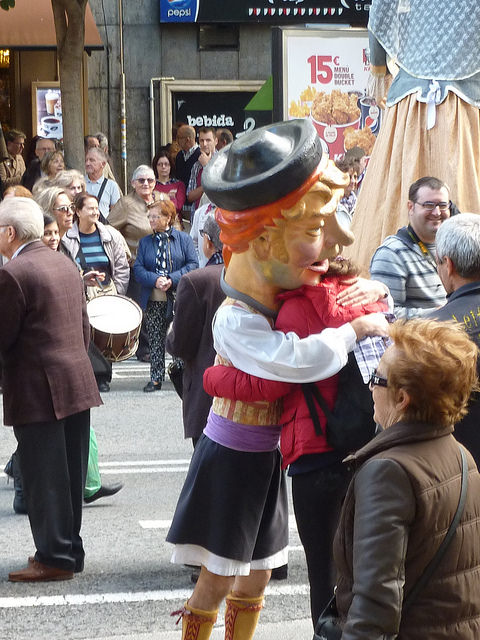 For some reason, eating a kebab in Spain has proved more difficult than expected. Not because kebabs aren't available but because so much other food is, and perhaps, deep down, there's a fear that the kebab won't match expectations. The truth of the matter is that our current location-independent lifestyle idea was hatched on a holiday in Valencia, when we ate a lot of amazing kebabs. Pete would have a döner kebab with cheese and Kate would have a falafel wrap, sometimes with cheese, sometimes without. It was this that hatched the idea for the discovery, digestion and documentation of kebabs from all over the world: yes, it was in the Valencia region of Spain that the idea for around the world in 80 kebabs was born.
With these fond memories of quite possibly the best kebabs ever, and knowing that kebabs consumed in 2012 simply do not count, Spain needed a new kebab to review and so we decided to go local and seek out the nearest kebab place. We set out to find the closest kebab shop to our apartment and came across this majestic wonder in the Fontana Shopping Centre, Playa San Juan, Alicante, Valencia, Spain.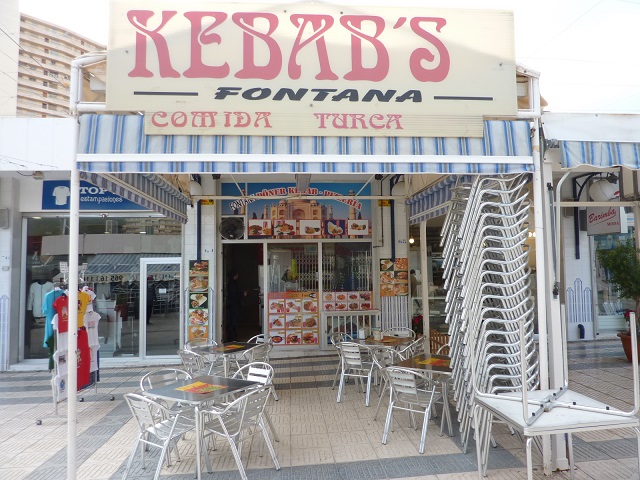 On first sight, this place looked very typical of both kebab shops and of Spanish eateries – it has tables and chairs outside, and the windows are plastered with pictures of kebabs. It wasn't until later that the subtle mystery of this kebab haven became apparent. "Comida Turca" says the sign on the canopy. Turkish food, great – after all, the Turks are one of the many peoples to lay claim to the creation of the kebab.

But look a little further into this place and you'll see the Taj Mahal in all its glory, proudly advertising the Turkish food. This was intriguing, and so we set about uncovering the secrets of "Kebab's Fontana".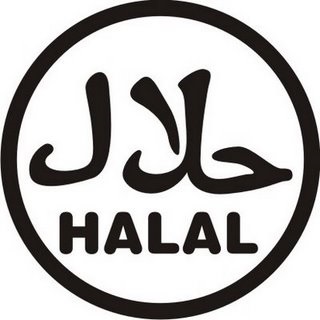 The menu presented its own surprises; the meat choice was between chicken and beef. Now, religious education was not many people's best subject at school, but, without wanting to generalise (but cracking on with it regardless), one might have expected to see lamb on the menu instead of beef – particularly somewhere with a picture of the Taj Mahal on the front. After closer inspection, the reason was apparent.
It turns out the owners are Pakistani, and chose the warm weather of Playa San Juan when choosing where to set up shop:
"I have family who live in London – they drive taxis. More money in London."Kebab shop employee, January 2017
Rather than wax lyrical on the relative benefits of weather and money, or the impact of Just Eat, Uber and the digital economy on kebabs and taxi drivers, we opted for a discussion of the kebabs that we wanted to eat. And boy were we ready for eating. Spicy sauce and falafel pitta requested by Kate, the largest chicken döner on the menu requested for Pete before, with liquid refreshment in hand, we sat beneath the canopy of what literally translates as "Kebab's fountain" and awaited our meaty font of fate.
If kebabs could talk, then Kate's falafel pitta would say "eat me!" and that is exactly what happened.
If you are worried that it looks a little dry, don't be. This place has free-pour hot-sauce and yoghurt and they were both pretty good. After a healthy (figuratively speaking) dose of spice, that giant clam of a kebab stood no chance and it was a clear knockout victory for Kate before you could say "veggie kebab".
Pete needed a little longer for his, but this should not be a surprise, since it is basically the kebaby manifestation of the Iraqi super gun.

Well, one thing that this weapon of mass digestion has going for it is the explosive hot-sauce. Reloadable in just a couple of seconds, this red army artillery fired a series of tasty volleys. More Fred Flintstone than Fred Perry, the hard-fought caveman-style battle was, in the end, won by Pete but not without casualties. With each layer of aluminium foil torn back and subsequent scoffing of said layer of meaty, spicy, salady goodness, more collateral damage was suffered – largely to his trousers, T-shirt and face. The clean-up operation went on into the night.
Score Category
Synopsis
Meat Quality
Arid extra dry
Flavour Blend
Tasty falafals
Salady Goodness
Yes
Spice Hit
Saved by the hot sauce
Favourite Colour
Red
Of all the kebabs in El Mundo, you had to come here...
All in all, this will not go down in history as the greatest kebab of all time, but what it has done is got us back on the road to kebaby glory as we set our sights to the colder climates of Scandinavia to see what Nordic kebabs can do to our tastebuds, our spirits and our wallets.